Displaytech

- Displaytech, a SEACOMP company, specializes in small to mid-size LCDs and providing superior technical support to our customers within industrial, consumer, and medical industries. Our LCD products include touchscreen TFTs, monochrome graphic LCDs, and character display modules. We are headquartered in Carlsbad, California with an in-house engineering team available to provide technical support and design services. Displaytech offers over 25 years of experience and is RoHS, REACH, ISO-9001, ISO-13845, and ISO-16949 certified.
Integrated TFT Driver Boards
Publish Date: 2017-08-30
Displaytech's line of integrated TFT driver boards enable faster time to market and long term supply continuity.
5" Color TFT LCD Display
Publish Date: 2018-05-03
Displaytech's 5" TFT LCD module has 800 x 480 RGB resolution and supports 24-bit parallel RGB input mode.
High-Resolution 7" TFT LCD with IPS Display and LVDS Interface
Publish Date: 2018-08-27
Displaytech's DT070BTFT series is a high resolution 7" TFT display with IPS screen technology and LVDS interface.
1U 2.2" Color TFT LCD
Publish Date: 2018-08-27
Displaytech fills the gap for 1U-high color LCDs with its 2.2" TFT display designed to fit 1U rackmount equipment.
2.4" TFT LCD with Full Viewing Angle (IPS)
Publish Date: 2018-08-27
Displaytech's DT024DTFT series is a 2.4" TFT display with IPS screen technology at 240 x 320 RGB pixel resolution.
2.8" TFT LCD with High-Efficiency LED Backlight
Publish Date: 2018-10-18
Displaytech's DT028BTFT 2.8" TFT display features efficient LED backlight at 240 x 320 resolution and is available in non-touch or with resistive touch panel.
Tools and Support
Design Center

Find technical information and resources related to Displaytech LCDs including connectors, schematics, program code, development boards, and more. Learn More

Technical Support Forum

Have a question about a Displaytech LCD? Post it in the Displaytech Technical Forum. Receive support from community members and the Displaytech team in this open forum. Learn More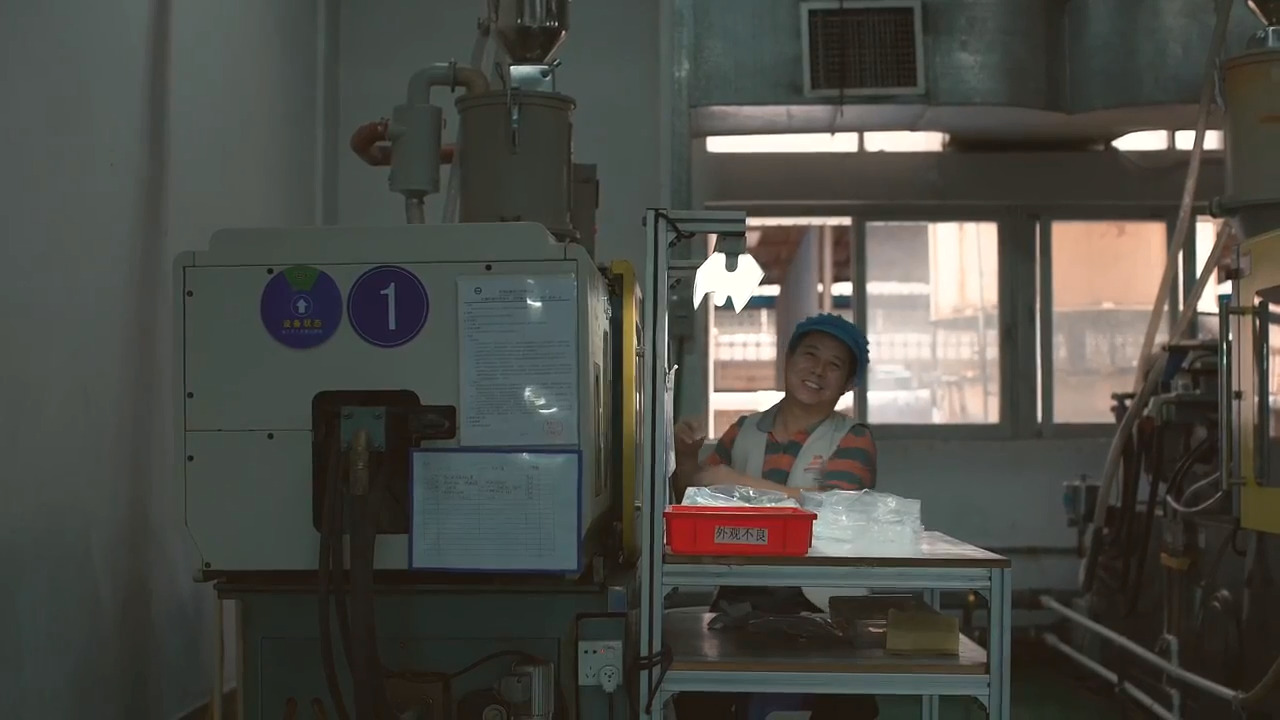 Additional Content
| | |
| --- | --- |
| Technical Information | Additional Links |